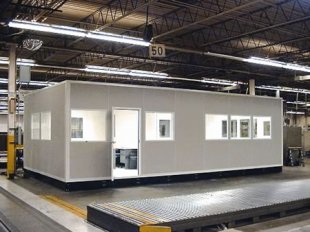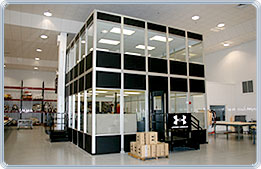 Modular offices quickly resolve issues related to new demands for space utilization. They not only provide unlimited flexibility, but can save up to 35% over traditional construction.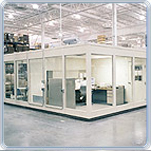 Choose from our standard line of 19 booths and 9 shelters that can be used for guard booths, gate houses, toll booths, smoking and transit shelters, and equipment enclosures. The all aluminum shelters are shipped fully equipped and ready to use.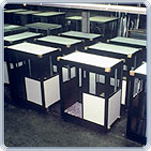 With three cleanroom wall systems, PortaFab makes it easier and more cost-effective than ever to create ultra-clean facilities that meet the critical environmental conditions demanded in many industries.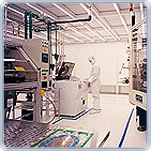 XTRA TALL industrial partitions are perfect for effectively and economically dividing plant space to create more controlled environments.